By David Todd McCarty, The Standard
Let me start by saying that I don't have a dog in this fight. I myself, do not enjoy marijuana. I've tried it, multiple times. I've even inhaled. Wasn't for me.
But there is a mountain of anecdotal evidence to suggest that it has enormous benefits to a large portion of the population, with far less side effects than countless prescription drugs. This alone would be enough for me to advocate for it to be not only decriminalized, but outright legalized. But there's more.
According to Katherine Beckett of the University of Washington, "Across the United States, tens of millions of residents have been arrested for violating marijuana laws. Arrests for offenses related to marijuana have increased dramatically since 1992. In 2010 alone, there were 853,838 arrests. Remarkably, more than half of all drug-related arrests that year involved marijuana alone. And almost nine of every ten people apprehended for marijuana offenses are charged with mere possession, not sales or distribution."
We aren't arresting drug dealers, for the most part, in America. We're arresting users.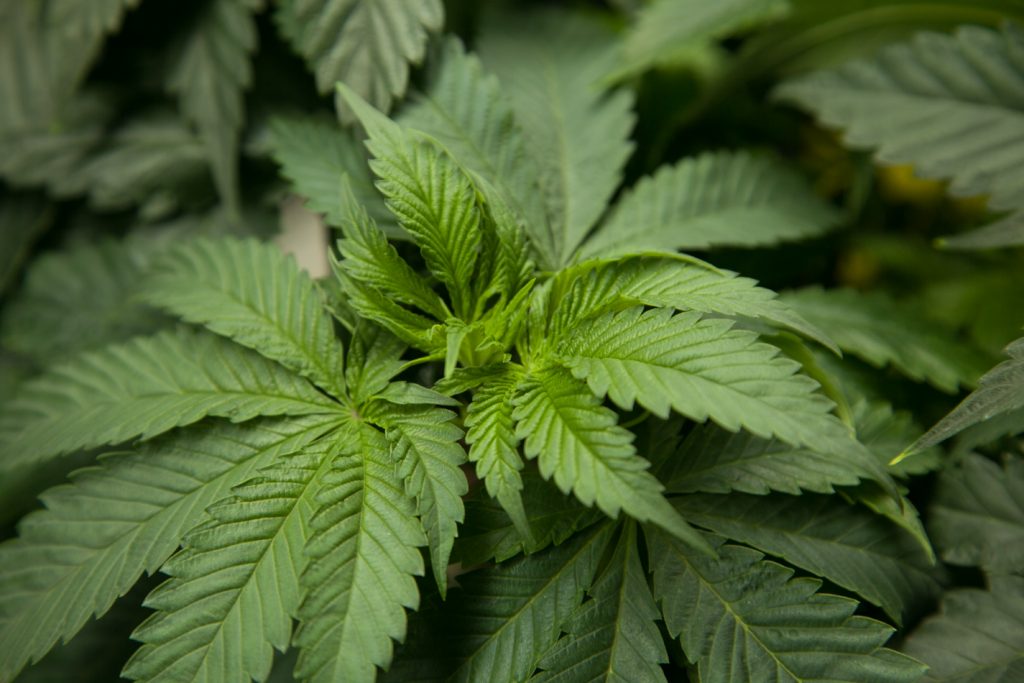 I can't write anything more succinct or more explanatory than to just show you the overview findings from the paper that was published:
THE CONSEQUENCES AND COSTS OF MARIJUANA PROHIBITION
FINDING 1: Increasing marijuana arrests does not achieve the stated goals of marijuana prohibition.
Efforts to reduce marijuana use in the United States over the past four decades have largely depended on arrest, imprisonment, incarceration and, more recently, the seizure of private property.
Marijuana arrests in the U.S. have increased dramatically since 1992. In 2006, there were a record 829,625 mar uana arrests. Nearly half (44%) of the roughly 1.9 million annual drug arrests were for mar uana.
Despite recent increases in marijuana arrests, the price of marijuana has dropped; its average potency has increased; it has become more readily available; and marijuana use rates have often increased during the decade of increasing arrests. It thus appears that the goals of marijuana prohibition have not been achieved.
FINDING 2: The collective costs of marijuana prohibition for the public are signi cant; The personal costs to individuals are also substantial, not adequately assessed by policymakers, and may negatively impact society as a whole.
The enforcement of the laws prohibiting marijuana consumes significant fiscal and organizational resources that could usefully be allocated toward other pressing public safety goals.
Marijuana arrests are not evenly distributed across the population, but are disproportionately imposed on African Americans.
The enforcement of marijuana laws imposes a range of social, psychological and familial costs on those arrested for marijuana law violations. A complete accounting of the costs and benefits of marijuana prohibition requires consideration of these nonmonetary costs.
A full and adequate analysis of the cost of enforcing current marijuana laws requires better and more complete record-keeping and data reporting by the police and others in the criminal justice system.
FINDING 3: Decriminalizing marijuana and deprioritizing enforcement of marijuana laws leads to no signi cant increase in marijuana use.
Many states and localities have either decriminalized mar uana or deprioritized the enforcement of mar uana laws.
There is no evidence that the decriminalization of marijuana by certain states or the deprioritization of mar uana enforcement in Sea le and other municipalities caused an increase in mar uana use or related problems.
This conclusion is consistent with the findings of numerous studies indicating that the increasing enforcement of marijuana laws has little impact on marijuana use rates and that the decriminalization of marijuana in U.S. states and elsewhere did not increase marijuana use.
MARIJUANA PROHIBITION UNFAIRLY TARGETS BLACK AMERICANS
The common wisdom is, black gets with pot go to jail. White kids with heroin go to rehab. There is a tremendous inequity in how our justice system handles this issue. So, not only are we not doing anything to protect our citizens, we have systematically targeted one group of people to be punished, while white America roams free.
The prohibition of marijuana is rooted in greed and racism. Greed from pharmaceutical companies who spend millions on buying votes in Congress. Racist in its inception to keep minorities in a position of weakness.
It's time we ended this disgraceful injustice.
SaveSave