In 1947, The Edinburgh International Festival of Music and Drama was committed to presenting the "highest and purest ideals of art in its many and varied forms" according to the program. Just two years out of WWII, many people thought the timing to hold an arts festival was foolhardy at best, given that the country was still reeling from the physical and emotional fallout from a massive and destructive war, not to mention the shortages and rationing they were still experiencing. The conductor Sir Thomas Beecham famously said, "the people of Scotland are damned fools to throw away £60,000 on a music festival."
At that time, Scottish drama was excluded from the lineup by the organizers, who did not feel that it met their high standards for quality theatre. In light of this decision, eight theatre groups showed up uninvited and proceeded to put on their own rival festival, on the "fringes" of the official one as it were—and the Fringe Festival was born.
By David Todd McCarty | Friday, May 4, 2018
Today you can find fringe festivals in hundreds of cities, in dozens of countries on at least seven continents. Each one is different, but the central theme is celebrating theatrical performances and experimentation with regards to form and function. Fringe is theater that is experimental in style and subject matter. Unconventional and even ground breaking, it's theater designed to push boundaries and expand our expectations of what theater can be.
While most Fringe performances can be categorized as experimental, and therefore not necessarily designed for mass consumption, there have been breakouts over the years, maybe most famously, Tom Stoppard's fringe play "Rosencrantz and Guildenstern are Dead" which debuted in the late 1960's to much acclaim.
Festivals range in size and scope from the Edinburgh Fringe Festival (the 2013 festival had 45,464 performances) to slightly more manageable festivals such as the Philadelphia Fringe Festival with a little more than 1,000 performances, spread over two weeks throughout the city.
But here, on the fringes of the Philadelphia arts community, in the heart of New Jersey's Pine Barrens, lies Hammonton, a picturesque hamlet affectionately known as "The Blueberry Capital of the World," and home to the site of the 2018 New Jersey Fringe Festival.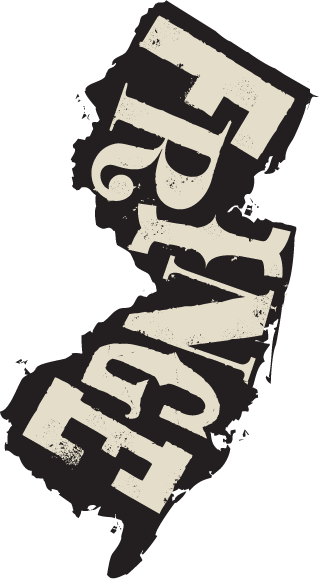 According to festival founder Ed Corsi, this will be their third year of the festival. As the Producing Director of the Eagle Theatre here in Hammonton, Corsi is deeply involved in arts and wanted to bring it to a larger audience outside the traditional, hardcore theater fans.
"I love the theater," Corsi explains. "I've been involved as both an actor and a director with the Philadelphia Fringe Festival, and it's amazing there. But it takes place over two weeks and all across the city. It's pretty massive and can be intimidating. Our festival takes place over a single three-day weekend and you can literally walk to everything."
The festival comes to town the weekend of August 4-6, beginning on Friday at 6pm and going to midnight, then Saturday from 12pm-12am and then again on Sunday from 12pm-6pm.
"It would take a bit of planning," says Corsi, "but you really could see every performance if you wanted to. Most people go through the program, decide what they want to see and plan their weekend around that schedule."
In between shows, there is plenty to do and see. Street performers will be on hand including acoustic musical performances, fire jugglers, street theater and craft booths. There will also be food trucks and a beer garden.
Fringe festivals are not generally known as being particularly kid friendly, but anything outside of the performance venues is perfect for the whole family. Food, music and entertainment. This year, they have committed to having one venue that is specifically family friendly and good for all ages, including a Disney Princess Cabaret, which should be quite popular with a certain set of theater goers.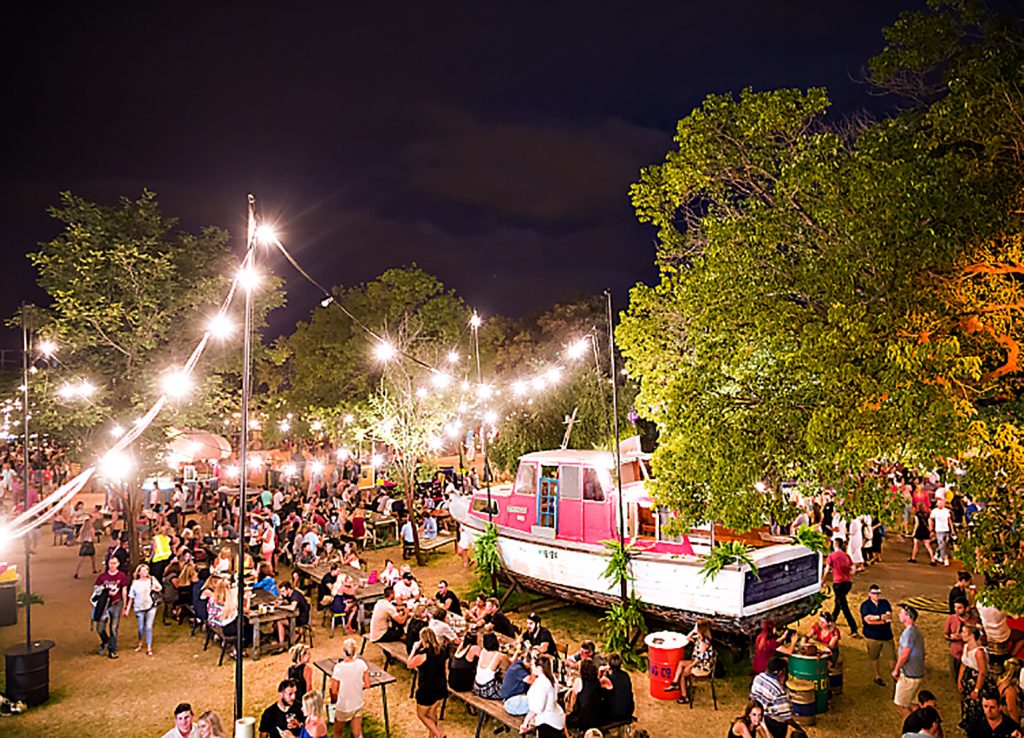 In addition to the street theater, food and entertainment, the main focus, of course, is the theatrical performances. This year eighteen production companies will be performing in fifteen separate venues, all within walking distance of one another. The cost for admission to the venues is $19 for a day pass, that will get you unlimited access for that day or $39 for a weekend pass that will gain you admission to all the shows throughout the festival.
Most fringe performances are shorter than traditional theater, but can range from 20-90 minutes with the average being around 45 minutes.
"We love the intimacy of the festival," Corsi says. "Because it takes place over three days, and everything is compacted, theater lovers can literally binge on theater for three days. We call it 'bing the fringe.'"
Not everyone is interested in bingeing "wall to wall" theater for three days, but Corsi insists the festival is a great way to get introduced to the theater and enjoy a beautiful weekend of entertainment.
For more information go to http://www.jerseyfringe.com, where you will be able to buy wristbands, check schedules, and review the lineup of performances. You can also contact info@jerseyfringe.com.
SaveSave
SaveSave