By David Todd McCarty | May 14, 2018
The Supreme Court voted 6-2 to strike down a federal law called theProfessional and Amateur Sports Protection Act (PASPA) as unconstitutional. New Jersey had brought the suit claiming that the act, signed into law by President George H.W. Bush in 1992, overstepped federal authority, and the Court largely agreed.
New Jersey Governor Phil Murphy released a statement that said, "I am thrilled to see the Supreme Court finally side with New Jersey and strike down the arbitrary ban on sports betting imposed by Congress decades ago. New Jersey has long been the lead advocate in fighting this inherently unequal law, and today's ruling will finally allow for authorized facilities in New Jersey to take the same bets that are legal in other states in our country. I look forward to working with the Legislature to enact a law authorizing and regulating sports betting in the very near future."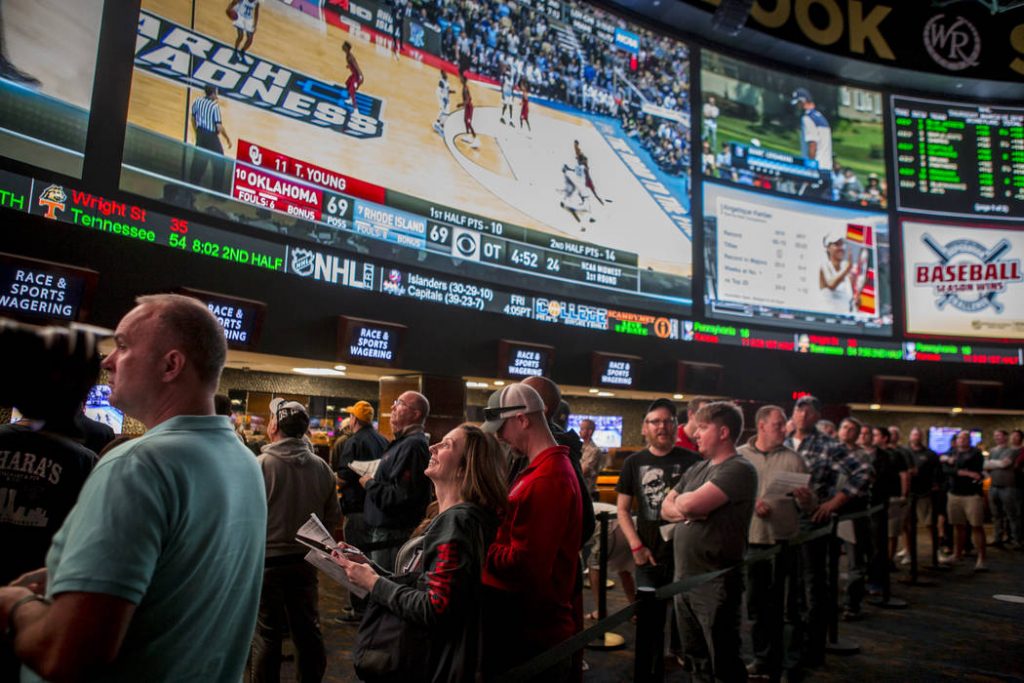 New Jersey has long sought relief from the federal law as a way to support its ailing casinos and horse tracks.
The action was opposed by the NCAA (National Collegiate Athletic Association), the National Football League, Major League Baseball and other professional sports leagues who argue that the federal ban was necessary to protect the integrity of their games. They argued it was a moral issue, but if they also stand to benefit from a so-called "integrity fee," they might change their tune pretty quickly.
Illegal sports betting is estimated to be worth more than $150 billion, an amount that States and leagues are more than happy to take a piece of in the form of taxes and fees.
Congress could still decide to regulate sports betting across the country, but until they do, states are free to go it alone, and many will. Most states are looking to casinos first, but it could very well branch out from there.
SaveSave
SaveSave
SaveSave