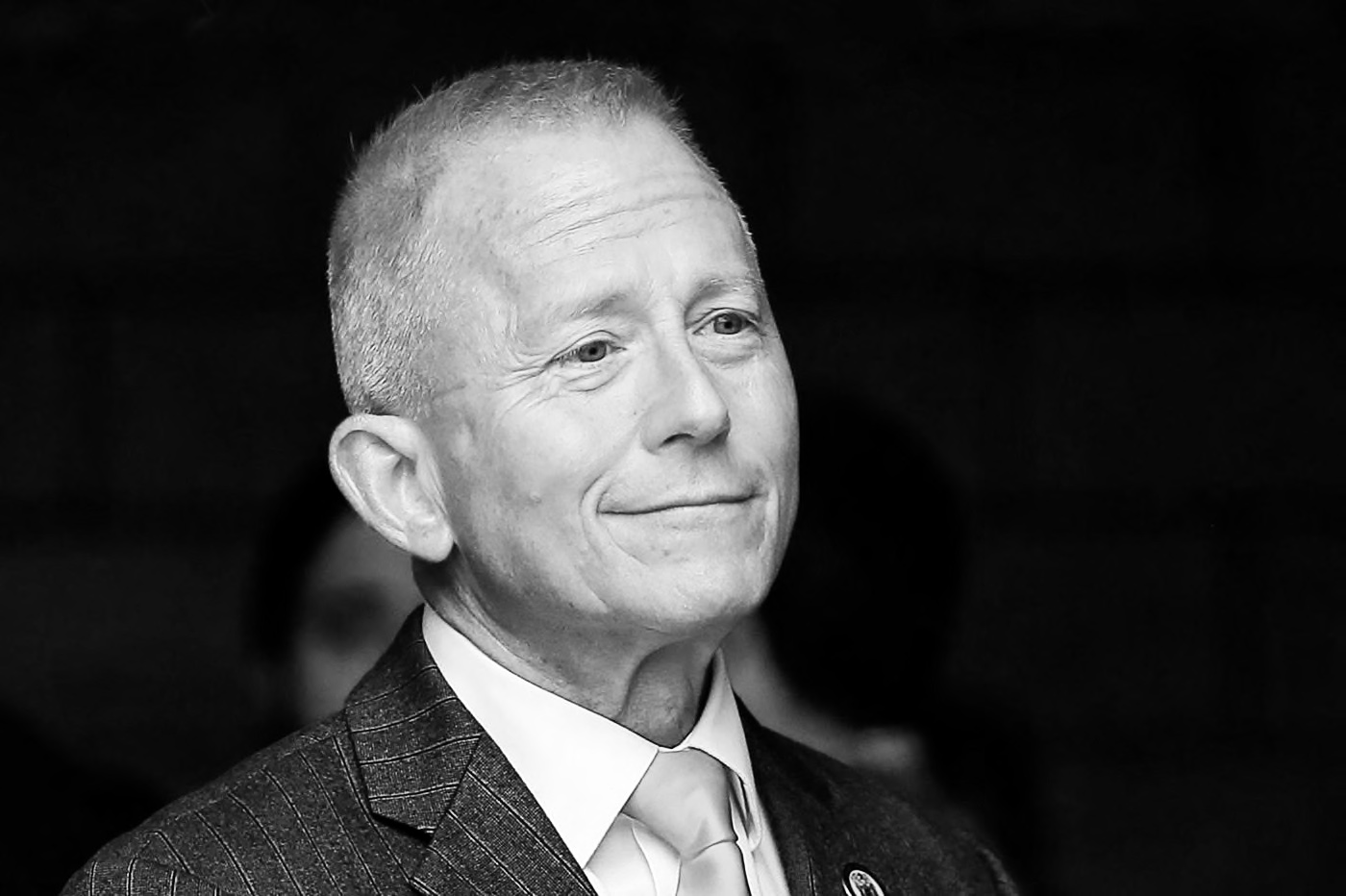 Open Letter To South Jersey Committee Chairs
In an open letter to the Democratic Committee Chairs, Progressive Democrats demand a more open process to nominating, vetting and promoting candidates in South Jersey.
Dear County Chairs:
The South Jersey Progressive Democrats are united in our goals of both advancing progressive change and restoring representative democracy to South Jersey. We oppose machine politics and backroom decisions that exclude the public. For this reason, we are deeply concerned about the hasty endorsement of Brigid Harrison by six South Jersey Democratic County Chairs.
On Saturday, December 14th, several major news outlets including The Philadelphia Inquirer reported that Congressman Van Drew would become a Republican. On Monday, December 16th, Brigid Harrison announced her candidacy for his seat. On Wednesday, December 18th, six of the eight Democratic County Chairs in CD-2 endorsed Harrison, as did Senate President Steve Sweeney.
Anyone who cares about democracy should be distressed by this timing, and the fact that these endorsements were made unilaterally, with no input from County Committees or the constituents those County Committees represent.
Rather than connected insiders selecting preferred candidates even before all the candidates have announced, South Jersey County Chairs should be involving their County Committee members and listening to Democrats from across their counties.
Endorsements can only be democratic if they are the result of a rigorous and open process. County Committee members should vote for the candidate they will support via a secret ballot. This should happen only after they have been given time to conduct due diligence on all the candidates. All the candidates should appear in an open forum to take questions from the County Committee members.
The haste with which these County Chairs have endorsed Harrison raises serious questions, not just about how they operate, but also whom they serve. Voters and constituents, even County Committee members, are an afterthought when connected insiders make decisions without consulting them. We should not forget how CD-2 ended up with Jeff Van Drew in the first place, and how that process turnout out: with a key House seat reportedly in Republican hands.
We call on Democratic County Chairs Joseph Andl of Burlington, State Sen. James Beach of Camden, Brendan Sciarra of Cape May, Steven Errickson of Cumberland, State Sen. Fred Madden of Gloucester, and Steven Caltabiano of Salem to reconsider their choice to endorse a Democratic CD-2 candidate now, and to instead engage in the open process described above.
We also call on Atlantic County Chair Michael Suleiman and Ocean County Chair Wyatt Earp to delay any endorsement pending consultation with the community and voting by your County Committees. CD-2 is a large and important swing district, so invest the time to select the best candidate.
Finally, we call on all of the candidates in this race to support a transparent Democratic party endorsement process in each County, to demonstrate your commitment to representative democracy. This is your first opportunity to take a stand on an issue with voters watching. And we are watching.
Signed,
NJ CD-2 Progressive Democrats
South Jersey Progressive Democrats
Action Together New Jersey
Collingswood Democratic Committee
Woodlynne Progressive Democrats
Haddon Township Progressive Democrats
Oaklyn Progressive Democrats
Cherry Hill Progressive Democrats
Cooper River Indivisible
South Jersey Women for Progressive Change
Westfield 2020
Allison Arne, Organizer, Atlantic County
Sam Silver, Haddonfield Progressive Democrat
Les Engels, Lindenwold Progressive Democrat
NJ-08 for Progress
Hudson County Progressive Alliance
Our Revolution, Ocean County
Hamilton Township United Democratic Club
SOMA Action
NJ7 Forward
Our Revolution Essex County
People for Progress
Egg Harbor Democratic Club Officers
Mike Bibb, Lim Steinen, Franco Rivera, Lisa Mary, and Nadine Flynn, Egg Harbor Democratic Club
Cape May Indivisible
Indivisible NJ 5th District
NJ 11th for Change
Real Democrats of New Jersey