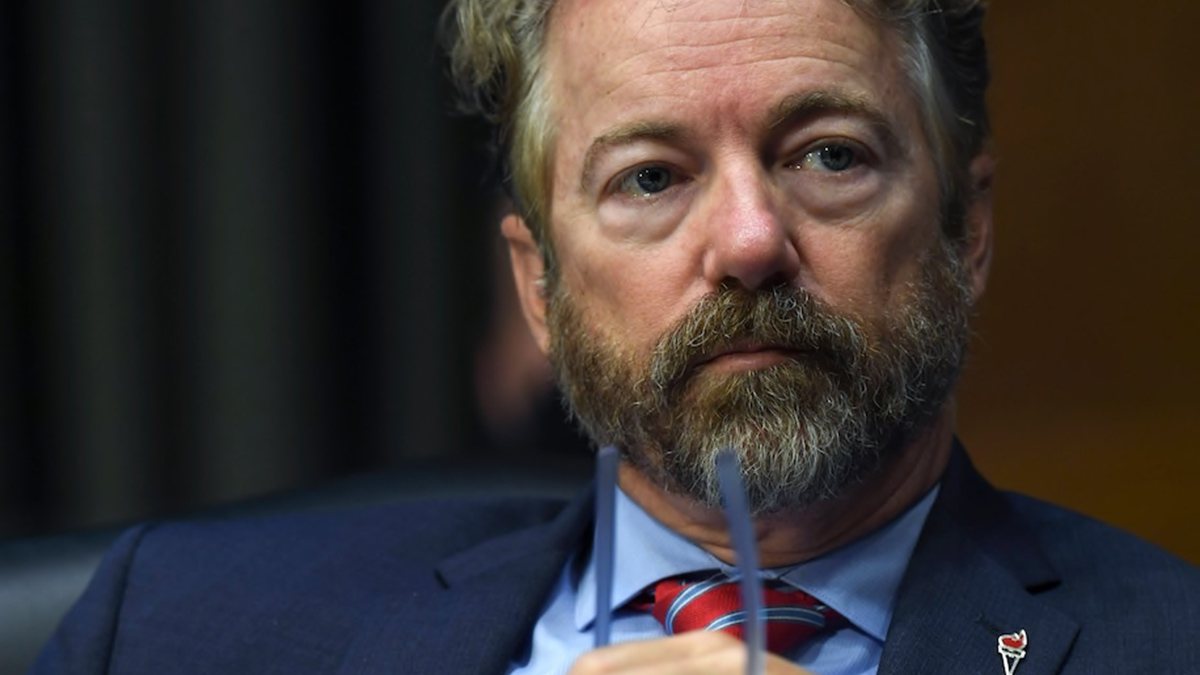 Senator Rand Paul Subpoenas Tooth Fairy
Senator Rand Paul of Kentucky Subpoenas Tooth Fairy's Business Records On Accusations Of Breaking And Entering, Biohazard Misappropriation, Collusion and Bribery.
By David Todd McCarty | Wednesday, September 2, 2020
Part of a new series of satirical articles written purely for entertainment purposes.
---
After receiving reports from what he called "multiple, credible sources," Sen Rand Paul (R-KY) is requesting subpoenas be issued to the so-called "Tooth Fairy" enjoining such parties to come before the Committee and answer questions related to accusations of breaking and entering, illegal transportation of biohazard materials, unauthorized interstate commerce, collusion, corruption of minors, and bribery.
"I think we need to know a whole lot more about this entire operation," said Paul. "This liberal hoax has been going on unchecked for years and it's time someone unmasked these Marxist perpetrators."
According to one staffer who spoke on condition of anonymity because she was not authorized to speak to the media, "He's pretty steamed."
Sen Paul, a disgraced former Ophthalmologist, has long been critical of the dental profession, a practice he has said he views with skepticism and just a little bit of professional rivalry.
"In Kentucky, we have a long history of being wary of dentists," Paul said on Tuesday. "We are not going to fall into the trap of the liberal Nanny State, where mythical creatures are expected to reward us for losing something God himself has given us. In Kentucky, we pull our own teeth out."
Laura Ingraham began her show Monday night asking the question, "These disturbing reports of warrantless searches for missing molars must be investigated as remnants of Obama's failed attempt to implement radical fundamental mythology on America's most vulnerable. The socialist rhetoric of radicals like Hans "Christian" Anderson and the so-called "Mother Goose Consortium" are yet another attempt to undermine faith in White supremacy. 
Senate college Lindsey Graham felt Sen Paul was out of line with his inquiry stating, "I don't see what can come of digging into the personal business of any gentle fairy. What she does with old teeth should not be the business of the United States Senate, and I think we should just leave well enough alone."
This reporter was unable to find any person or organization officially representing tooth fairies, or willing to comment on the record. The North Pole remained silent and refused to comment on the matter.
---
Follow David Todd McCarty on Twitter @davidtmccarty and The Standard @capemaystandard