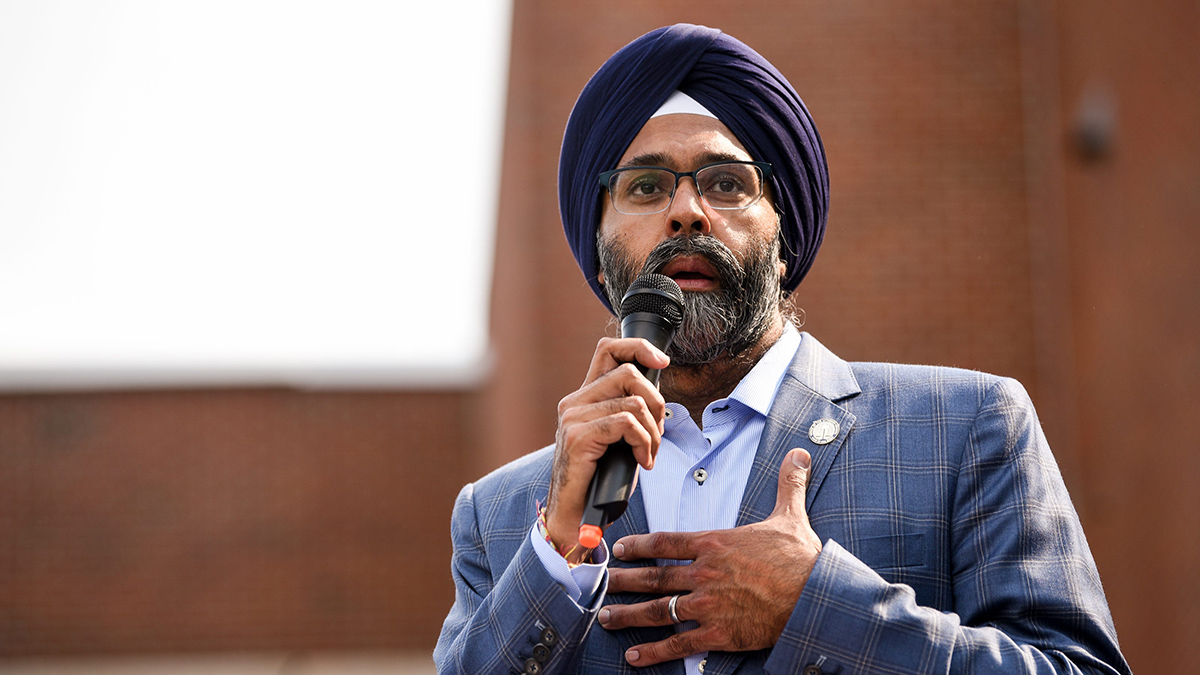 Cape May County Sheriff Can't Ignore State Attorney General Directive Court Rules
Cape May County Sheriff's Department is forbidden from sharing immigration status with, or holding non-violent offenders for, Immigration and Customs Enforcement (ICE), Judge rules.
Thursday, July 30, 2020
---
A federal judge has dismissed a lawsuit brought by Republican Sheriff Robert Nolan of Cape May County, maintaining that the police in Cape May County, or anywhere else in New Jersey for that matter, may not ask about a suspect's immigration status, and jails may not hold nonviolent offenders simply because ICE has an interest arresting them, following a directive from the State Attorney General's office, which has the force of law.
The Immigrant Trust Directive, which was announced in November 2018 but went into effect in following March, bars officers from taking part in federal immigration operations. State and local officers are also barred from questioning or arresting anyone based solely on suspected immigration status or asking a person's immigration status unless it's necessary in investigating a serious offense.
"When Attorney General Grewal issued the Immigrant Trust Directive in 2018, he recognized that all New Jerseyans are safer when our state and local governments direct their limited law enforcement resources toward building the community trust necessary for just and effective policing, rather than helping the federal government deport people," said the ACLU. "When residents fear that reporting a crime or sharing information with police could lead to the deportation of themselves or their loved ones, everyone is less safe."
While opponents of the directive have incorrectly claimed it provides "sanctuary" to immigrants who are here illegally, Grewal has said that is simply not the case.
"Under our Immigrant Trust Directive, if you break the law you go to jail regardless of your immigration status. No one — I repeat, no one — gets a free pass in this state to commit crime," Grewal said at a September 2019 news conference.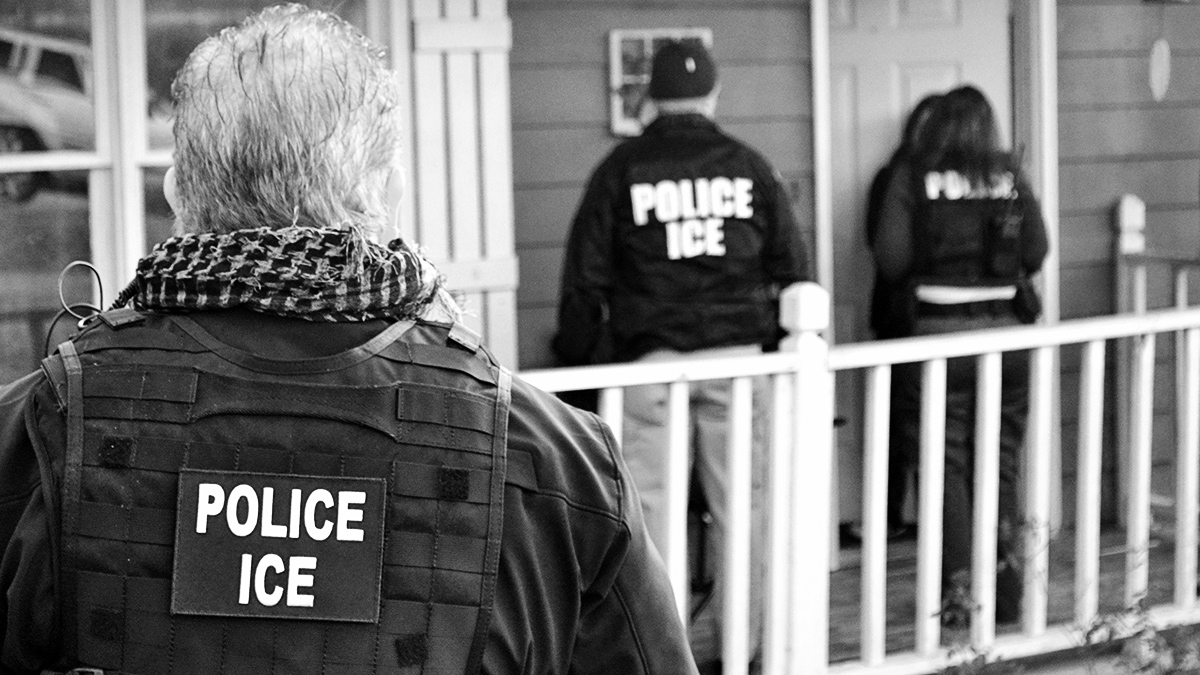 Judge Freda Wolfson of the U.S. District Court of New Jersey ruled that the directive from the State AG did not violate federal law, as the lawsuit had alleged.
"This ruling actually violates the rights of every sheriff in the state to voluntarily assist fellow law-enforcement officers in keeping their communities safe," said Sheriff Nolan in a written statement. "Federal law specifically granted these rights to be used at the discretion of law enforcement executives to be utilized in the best interest for the communities that they protect. This ruling is shameful!"
The US Justice Department led by U.S. Attorney General William Barr had filed a brief supporting Cape May County's legal challenge to the directive.
"The federal government has every right to keep doing its job, but it has no right to stop our law enforcement officers from doing ours," Grewal said at the time. "The federal government's efforts to coerce states into implementing its immigration agenda have failed repeatedly in the past, and we'll respond to their latest efforts in court at the appropriate time."
According to a written statement from the Republican led Board Of Freeholders, "We are in consultation with our partners in Ocean County as well as the United States Attorney General's office in reviewing the decision and given the critical public safety concerns for the people of Cape May County, considering an appeal to the Third Circuit Court of Appeals."
"The Cape May County Freeholder Board fully supports Sheriff Nolan," said Cape May County Freeholder Director Gerald M. Thornton, a Republican. They had no further comment.
"New Jersey has the authority to draw a clear, bright line between the work of state law enforcement officers and federal civil immigration officers," said State Attorney General Gurbir Grewal in a statement. "This line is more important than ever, as we work hard every day to build and restore trust between New Jersey's police officers and historically marginalized communities."
---
Follow The Standard on Twitter @capemaystandard