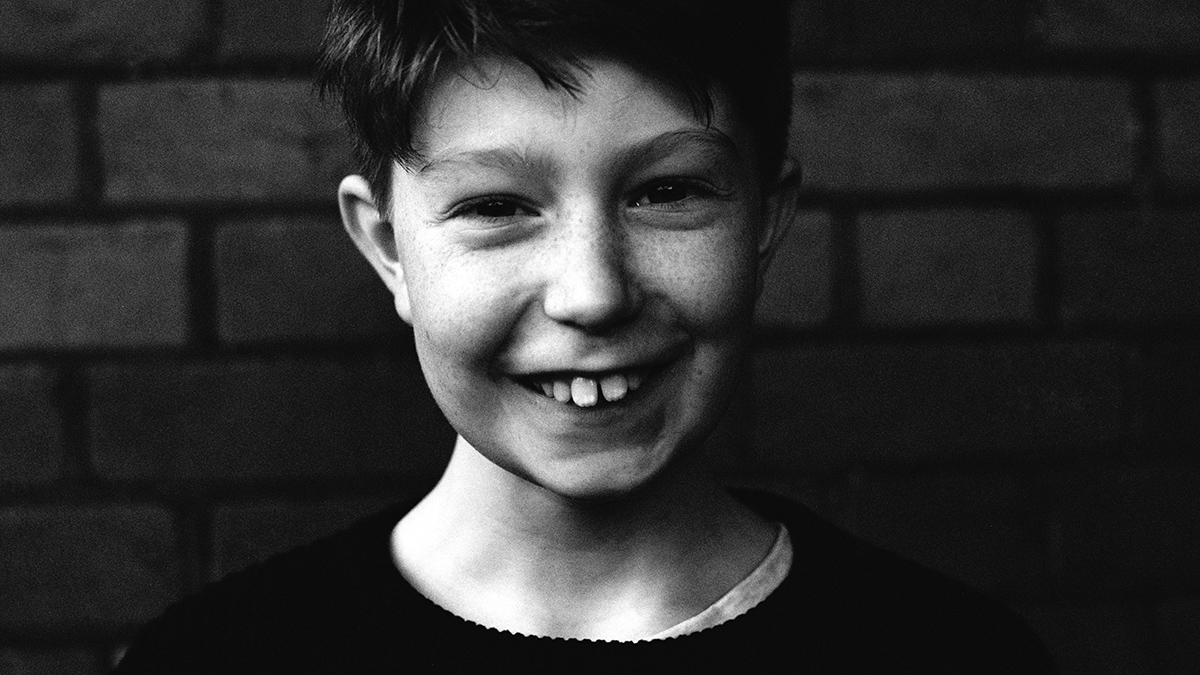 Autism Awareness Day
Cape May Court House — The fourteenth annual World Autism Awareness Day is April 2, 2021.
Autism, or autism spectrum disorder (ASD), refers to a broad range of conditions characterized by challenges with social skills, repetitive behaviors, speech, and nonverbal communication. We know that there is not one autism but many subtypes, most influenced by a combination of genetic and environmental factors. Because autism is a spectrum disorder, each person with autism has a distinct set of strengths and challenges. The ways in which people with autism learn, think and problem-solve can range from highly skilled to severely challenged. Some people with ASD may require significant support in their daily lives, while others may need less support and, in some cases, live entirely independently.
"If you've met one person with autism,
you've met one person with autism."
Joined by the international community, hundreds of thousands of landmarks, buildings, homes and communities around the world come together on April 2, Autism Awareness Day, to Light It Up Blue in recognition of people with autism and those who love and support them.
Autism-friendly events and educational activities take place all month, aiming to increase understanding and acceptance of people with autism, foster worldwide support and inspire a kinder, more inclusive world.
Join us for World Autism Awareness Month to help us spread kindness and autism awareness!
April is World Autism Month
Every year Autism Speaks leads a global campaign to increase understanding and acceptance of people with autism and their families during World Autism Month in April. This year, we invite people to create a kinder, more inclusive world for people with autism by pledging to be kind. Our 2020 goal is to reach 1 million acts of kindness, and we need the support of our community to get there!
Along with pledging an act of kindness, there are other ways to stay involved:
Give: Donate online or via Facebook Fundraisers, or fundraise with Kindness Breaks, with donations and fundraisers adding to the kindness tally.
Share: Spread kindness by sharing your "I Pledged" badge or taking our social kindness challenge to keep the kindness going.
Learn: Explore stories across the spectrum and throughout the life span.
Wear: Wear blue to show your support on April 2 and all month long. Participate: Join a Walk, Hill Day, local event, partner activation
and more!
Throughout the month Autism Speaks will share content, stories and opportunities to participate in the campaign, all supportingour effort to spread kindness.