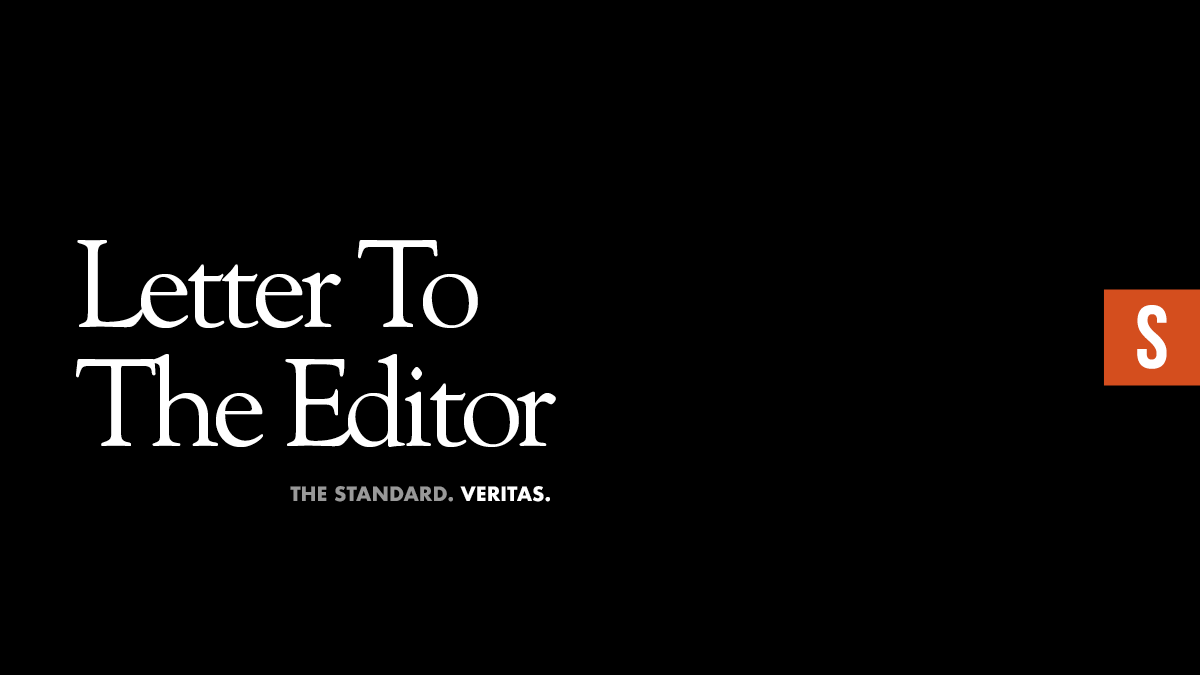 Not Part Of The Herd
Journalist Kevin Shelly, who has covered business, government and crime in Atlantic County, endorses Atlantic County Freeholder Caren Fitzpatrick.
By Kevin C. Shelly | Friday, September 4, 2020
---
Caren Fitzpatrick has stood out ever since I met her 39 years ago, standing behind the counter of the namesake deli business she ran in Linwood with her husband, whom I have known even longer.
With a native intelligence, natural ability and perseverance, Caren bootstrapped herself along educationally while working full-time and raising a family, eventually earning an advanced degree in finance.
Along the way, Caren served for several years as my direct assistant overseeing the news operation of The Press of Atlantic City.
She reliably helped me coordinate with three satellite bureaus, the photo department, staff artists, the main newsroom, and messages from the public, handling calls ranging from promoting local festivals from community groups to a snappish minion of Donald Trump. She did so with equal grace and attention.
More importantly, I trusted Caren to step in and do what was right and timely without waiting for my direction. She implicitly understood when she needed to wait and defer some issues to me.
Simply put, she's an ace at multi-tasking.
Caren lives just above the vast marshland facing Atlantic City from the Mainland. That informs her concern about how climate change, the neighborhoods of Atlantic County, tourism and the many levels of local government interact and complement each other. Her day job is tourism, but she knows the county is all about its neighborhoods at the end of the day.
On a personal note, the Fitzpatrick's ability to take a personal family tragedy, the death of a son, and make that into a means of reaching out to others in need has left me in awe.
But that's indicative of who she is: empathetic, smart, and compassionate. And decidedly not a member of the Atlantic County's political herd.
---
Kevin C. Shelly has spent his journalism career covering crime, the environment, government, casinos, and business, often as an investigative or enterprise projects reporter or editor. He is a past-president of the Press Club of Atlantic City.