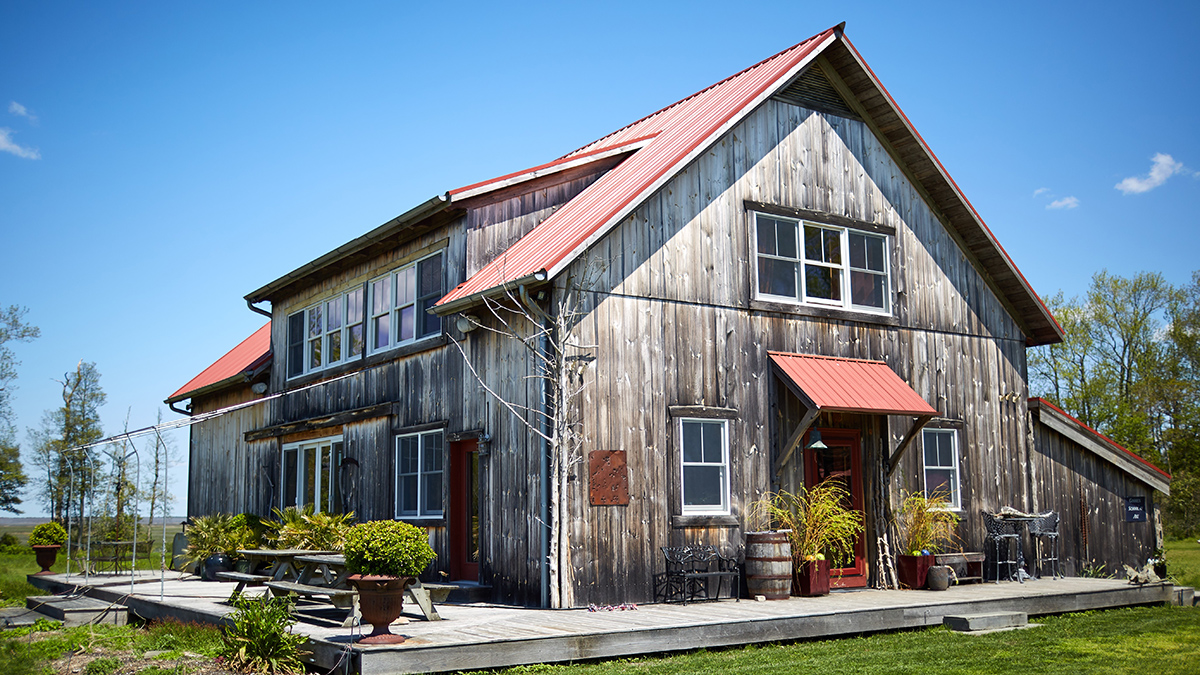 A View Of Goshen In Winter
A new showcase of 40 works of art, created by local artists, will be on display in Goshen's Sperlak Gallery & Sculpture Garden
---
Goshen, NJ — The Sperlak Gallery & Sculpture Gardens has announced a new show of more than 40 new works from local artists in a show titled, "Shoot The Farm In Winter" on March 20-21 from 10am-6pm.
The two-day show will feature the works of 12 area photographers who were given the month of February to "Shoot the Farm in Winter" and come up with their interpretation of the theme. The exhibition will feature photography hung throughout the gallery and will have two monitors displaying an additional 100 works that can also be ordered and purchased. The works vary from pure landscape to behind-the-scenes, fantastical, close-up, black and white, performers, models, props, and night and astral scenes.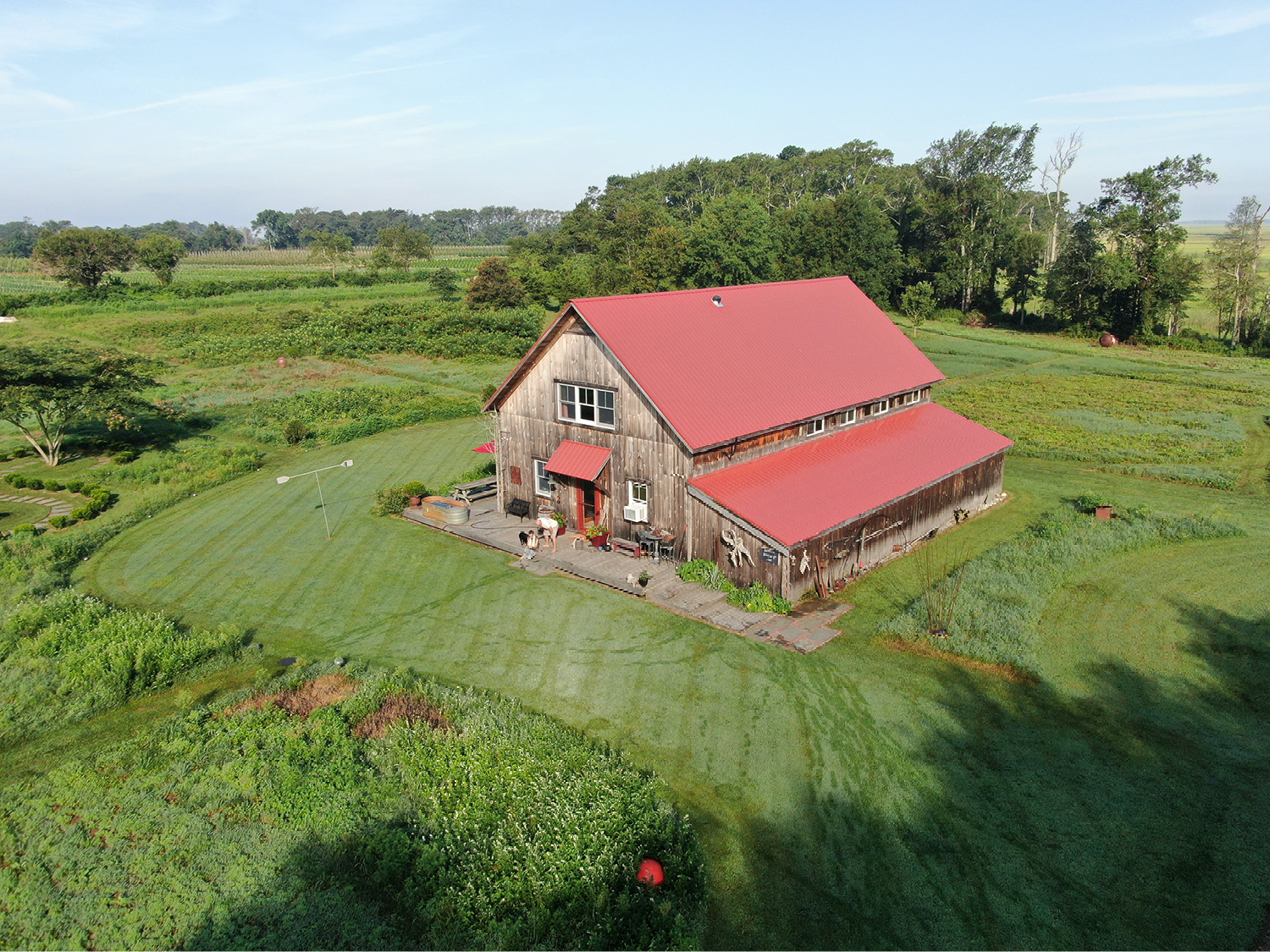 The Sperlak Gallery is housed in a unique, heavy-timber barn built-in 2012 by Riehl's Construction, an Amish outfit out of Leola, PA, while the Sculpture Garden is just part of a larger 34-acre property.
"Having the company here of so many great artist photographers from the area, during the month of February, and seeing their work has been so eye-opening as to what my farm means to so many others," explained Stan Sperlak, gallery owner and resident artist. "From the fantastical to the sublime, the minutia to the heavens, how each artist made the farm their own is surely not to be missed."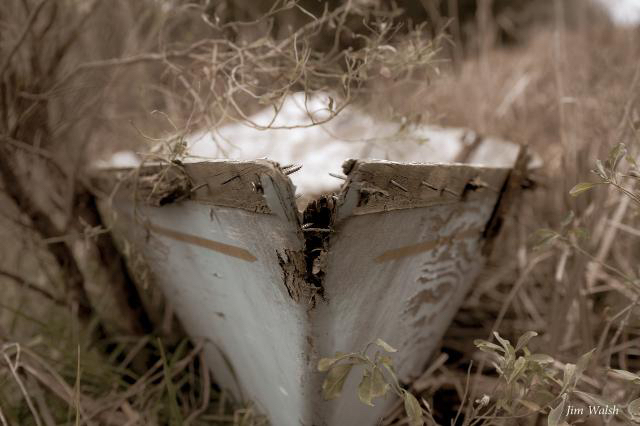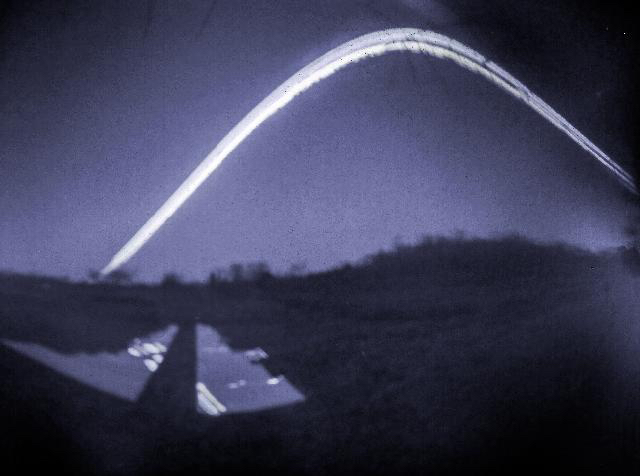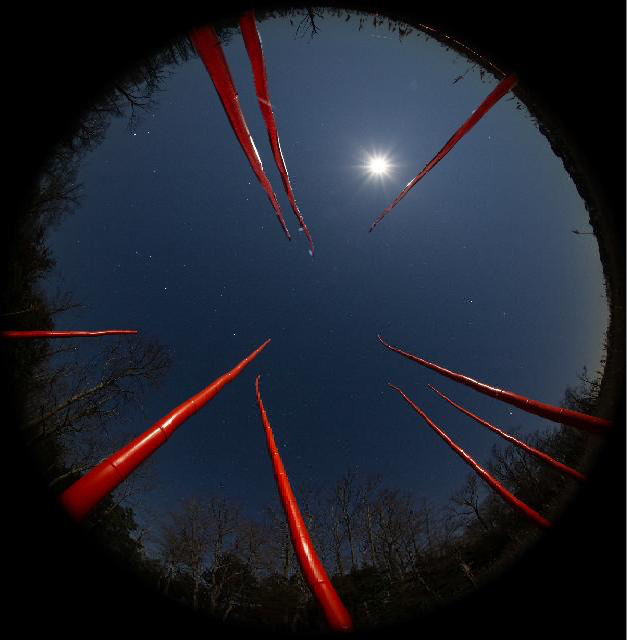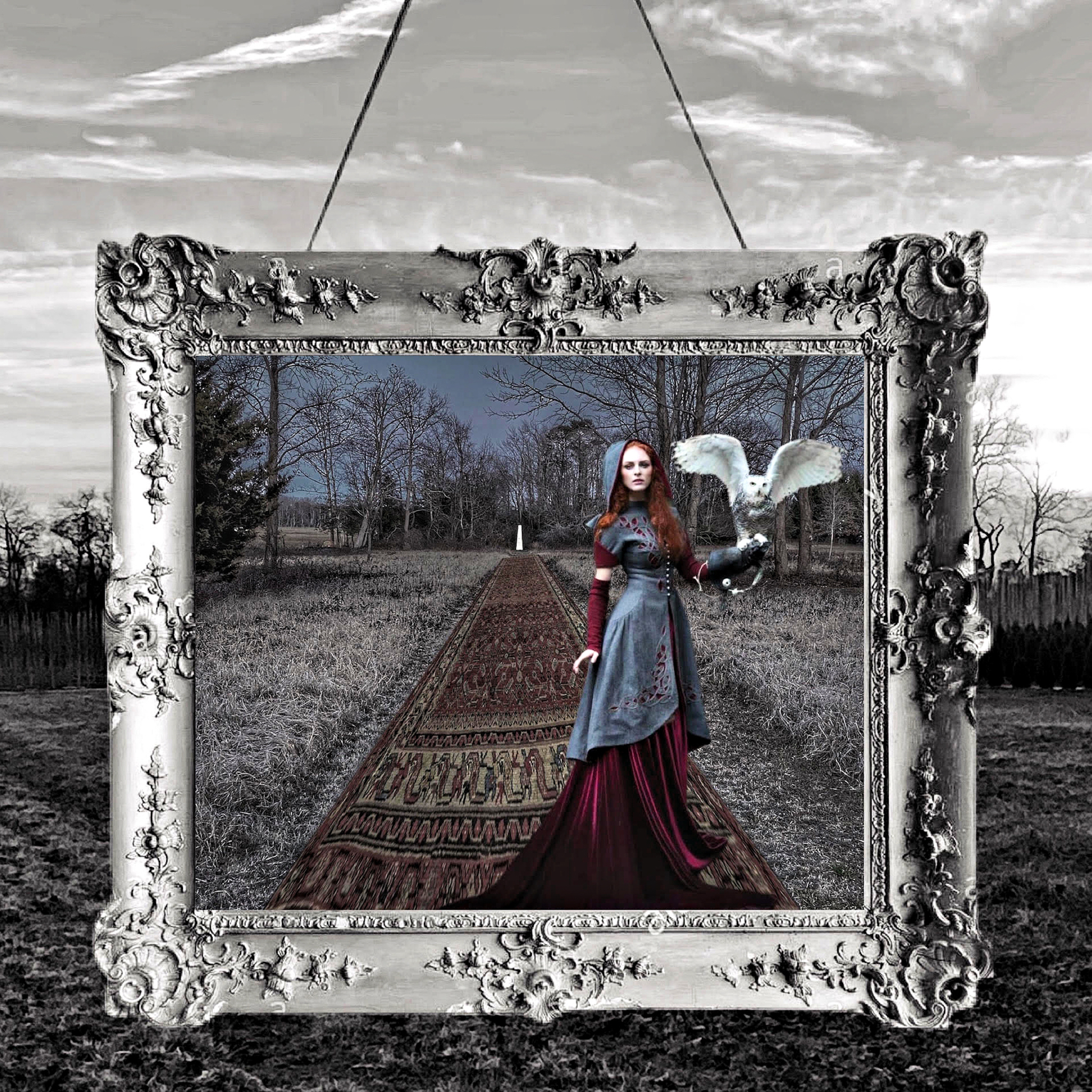 The Gallery will be open from 10AM-6PM each day for the opening. Appointments for specific times are available, otherwise limited to 6 people in gallery at a time. Masks and safe spacing are required.The photographers represented are: Chris Bakley, Mike & Mike Cagno, Tina Giaimo, Kristian Gonyea, Bill Horin, Marnie Lengle, David Todd McCarty, Deborah Mix, Frank Scott, Werner Tedesco, Ken Thompson, Zehra Travis, Jim & Annie Walsh, all from South Jersey.
The show is free to the public, while tours of the Outdoor Sculpture Garden involve a suggested donation of $10 per adult over 18. There are 80+ installation art pieces scattered over 3 miles of trails on 37 acres of a nature preserve. A map is provided.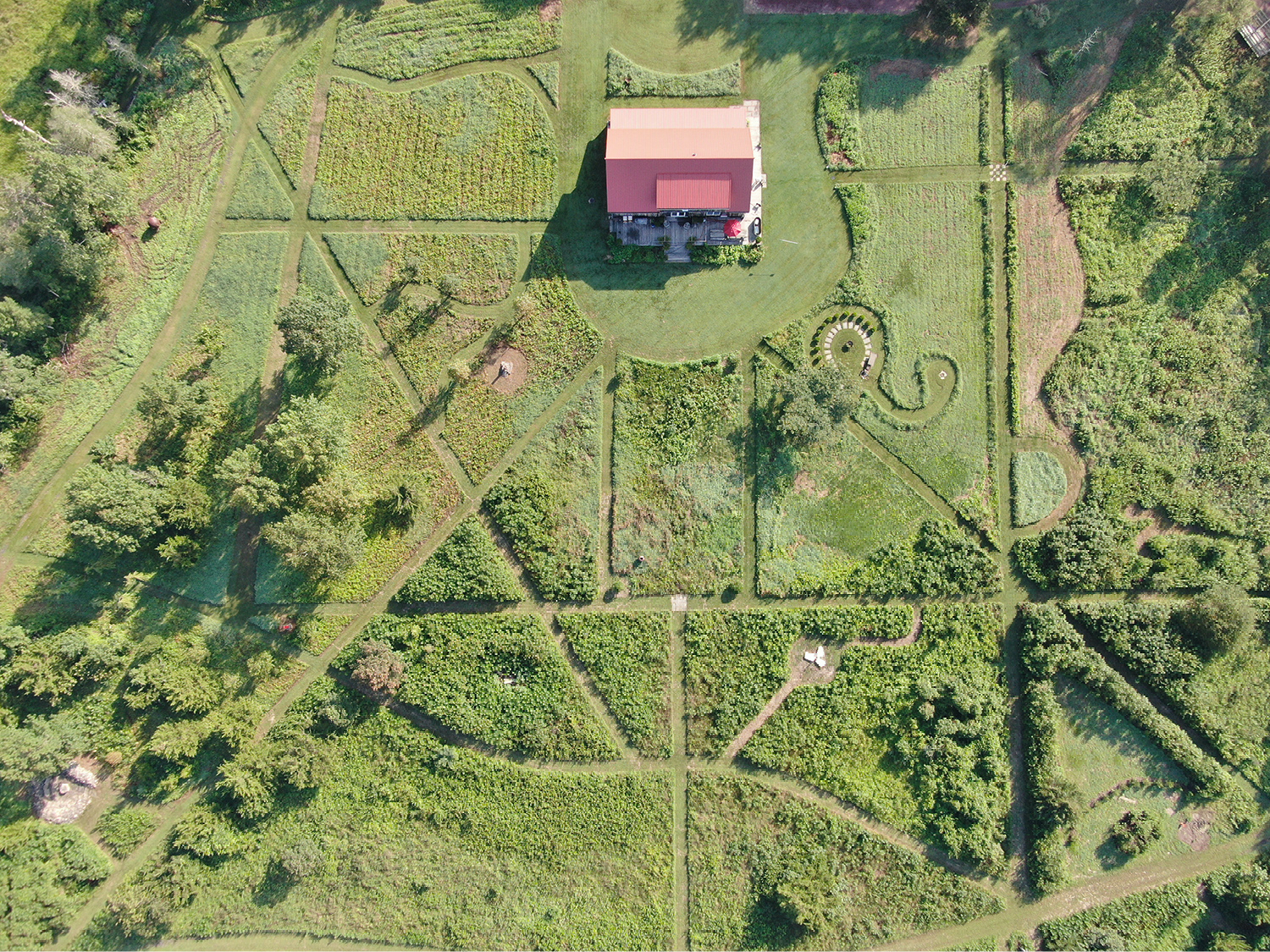 The show will remain on view until May 16. The gallery is open any Saturday from 10am-4pm, year-round, and by appointment by calling Stan Sperlak at 609-463-4805, or by emailing thesperlakgallery@gmail.com
Sperlak Gallery & Sculpture Garden. 521 Rt 47N, Goshen NJ 08218. 609-463-4805
Stan Sperlak is a noted area artist who has painted the landscapes of this area for over 25 years in pastel. His gallery and studio are used for special showings of area artists and the property occasionally hosts events.