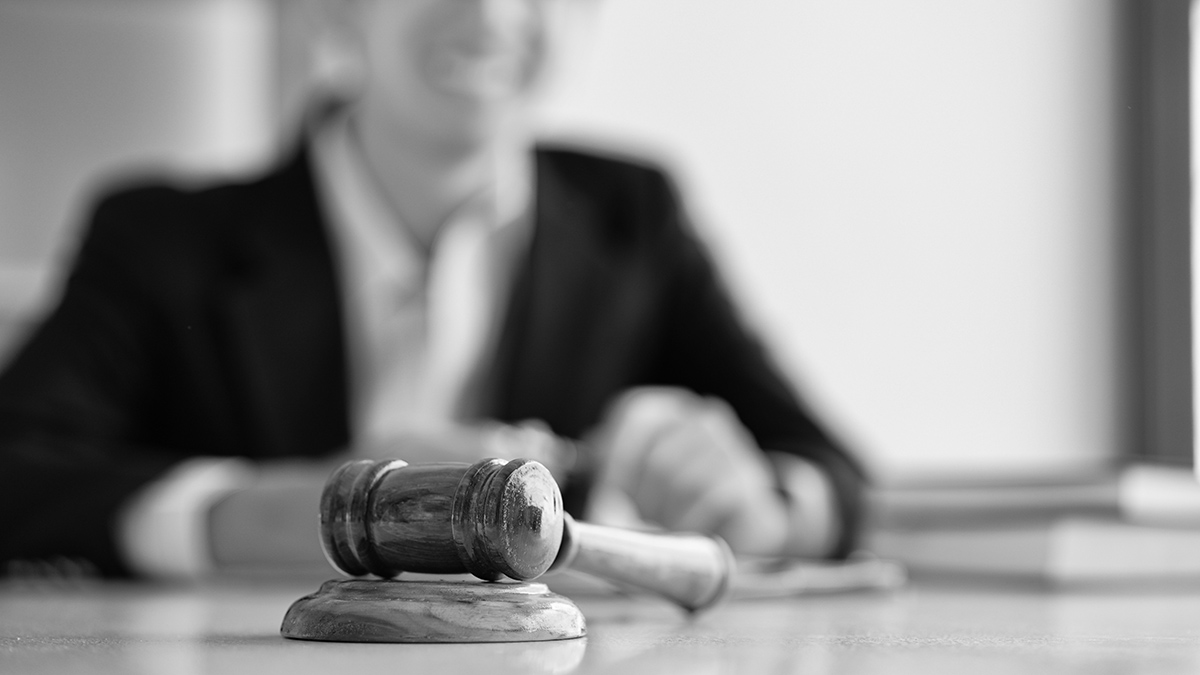 Judge Rules Against Democratic Party County Committees
Judge Savio's ruling vacated the decision of both the Cape May and Atlantic County Democratic Executive Committees to suspend Committee elections until June 2021.
By David Todd McCarty | Tuesday, April 7, 2020
In a hearing today involving a lawsuit filed by New Jersey Working Families Alliance and several additional plaintiffs against the Democratic Party Executive Committees in Cape May and Atlantic Counties, Superior Court Judge James P. Savio ruled for the plaintiffs, in effect voiding the decision by Democratic County Executive Committees in both Cape May and Atlantic Counties to suspend County Committee elections in June of 2020.
Judge Savio seemed to leave open the possibility that should the County Committees decide to hold a meeting of the entire committee, albeit virtually in order to comply with Governor Murphy's Executive Order No.105 restricting public gatherings, and that if the full committee, or at least a quorum, voted to amend to bylaws of the County Committee to allow for a one year extension of the terms of both the Executive Committee and the Committee members, that they could then choose to move the elections until June 2021 as they had originally intended.
Pursuant to his decision, the parties were ordered to come up with a reasonable timeframe whereby interested parties could gather the necessary signatures needed to be put on the ballot electronically and submit them in the same manner to the county clerk in each district for the June 2020 primary.
Unless the County Committees choose to attempt to change their bylaws in order to maintain the suspension of the elections, the elections would go forward as planned in June 2020.
---
Follow David Todd McCarty on Twitter @davidtmccarty and The Standard @capemaystandard